Saturn – S6 FPGA Development Board with DDR SDRAM
SKU: FPGA008
Request For QuoteWanna Customize? Drop Us A Line!
Saturn is an easy to use FPGA Development board featuring AMD Spartan 6 FPGA. Saturn is designed to be suitable for a wide variety of applications such as OEM integration,  Prototyping, Experimenting, and learning system design with FPGAs, etc. This development board features the AMD Spartan 6 XC6SLX series FPGA with FTDI's FT2232H Dual-Channel USB device. The high-speed USB 2.0 interface provides fast and easy configuration download to the on-board SPI flash. No programmer or special downloader cable is needed to download the bitstream to the board.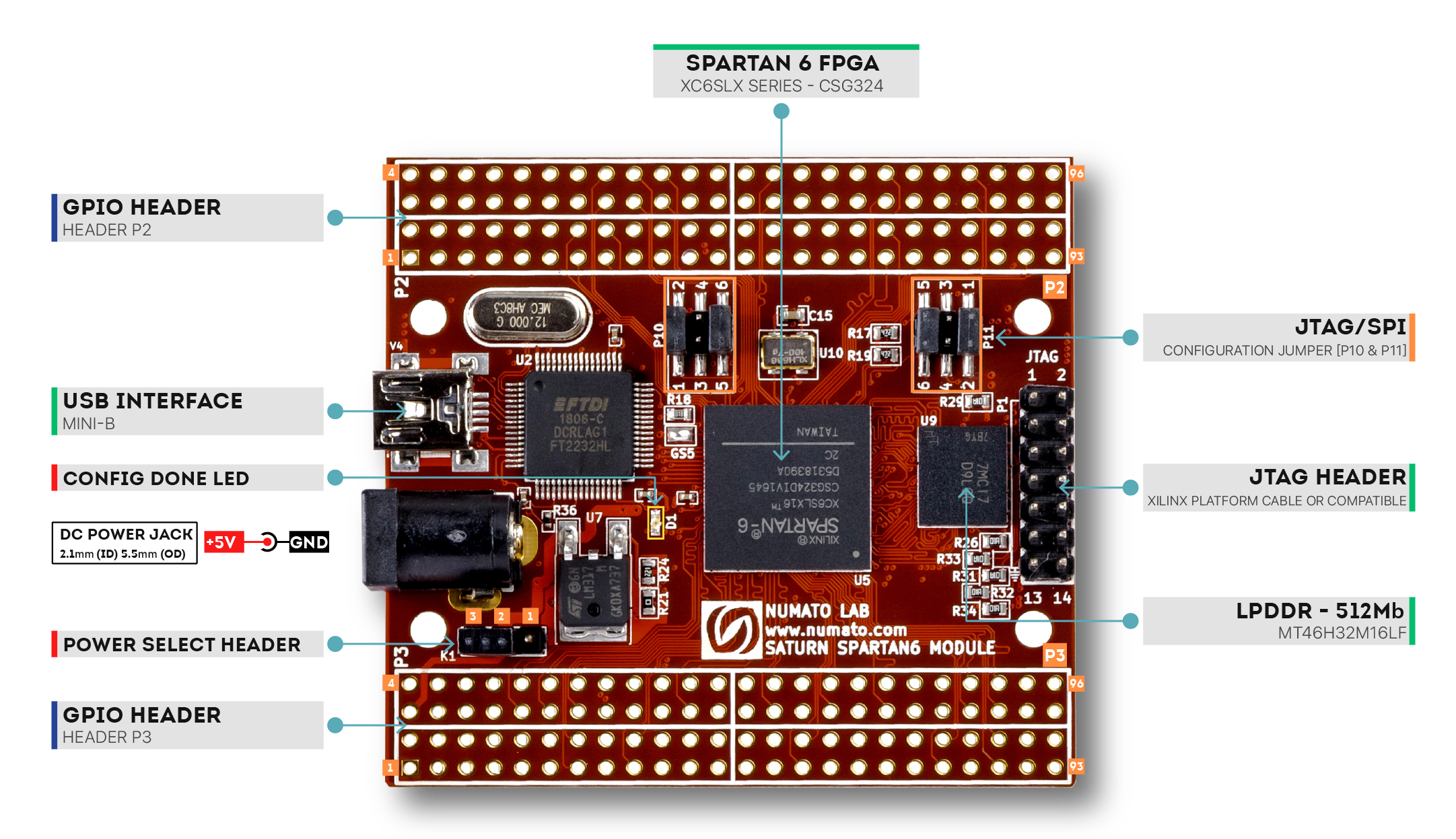 Features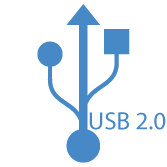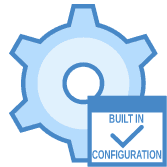 FPGA: AMD Spartan 6 LX45 in CSG324 package (other variants available, please contact us for details)
DDR: 166MHz 512Mb LPDDR
Flash memory: 128 Mb SPI flash memory
100MHz CMOS oscillator
High-Speed USB 2.0 interface for On-board flash programming
FT2232H Channel A is dedicated to SPI Flash Programming. Channel B can be used for custom applications.
Onboard voltage regulators for single power rail operation
FPGA configuration via JTAG and USB

XC6SLX16 – 150 IOs
XC6SLX45 – 136 IOs
FT2232H – 8 IOsMaximum 158 IOs for user-defined purposes
Applications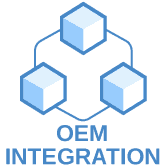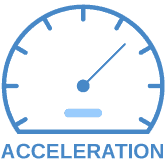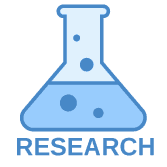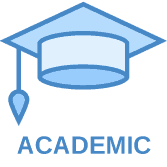 Product Prototype Development
OEM Integration
Development and testing of custom embedded processors
Signal Processing
Communication device development
Educational tool for Schools and Universities
Please review our latest addition to the FPGA family Narvi S7 FPGA Module featuring AMD Spartan 7 FPGA which can be the solution to develop and prototype more applications.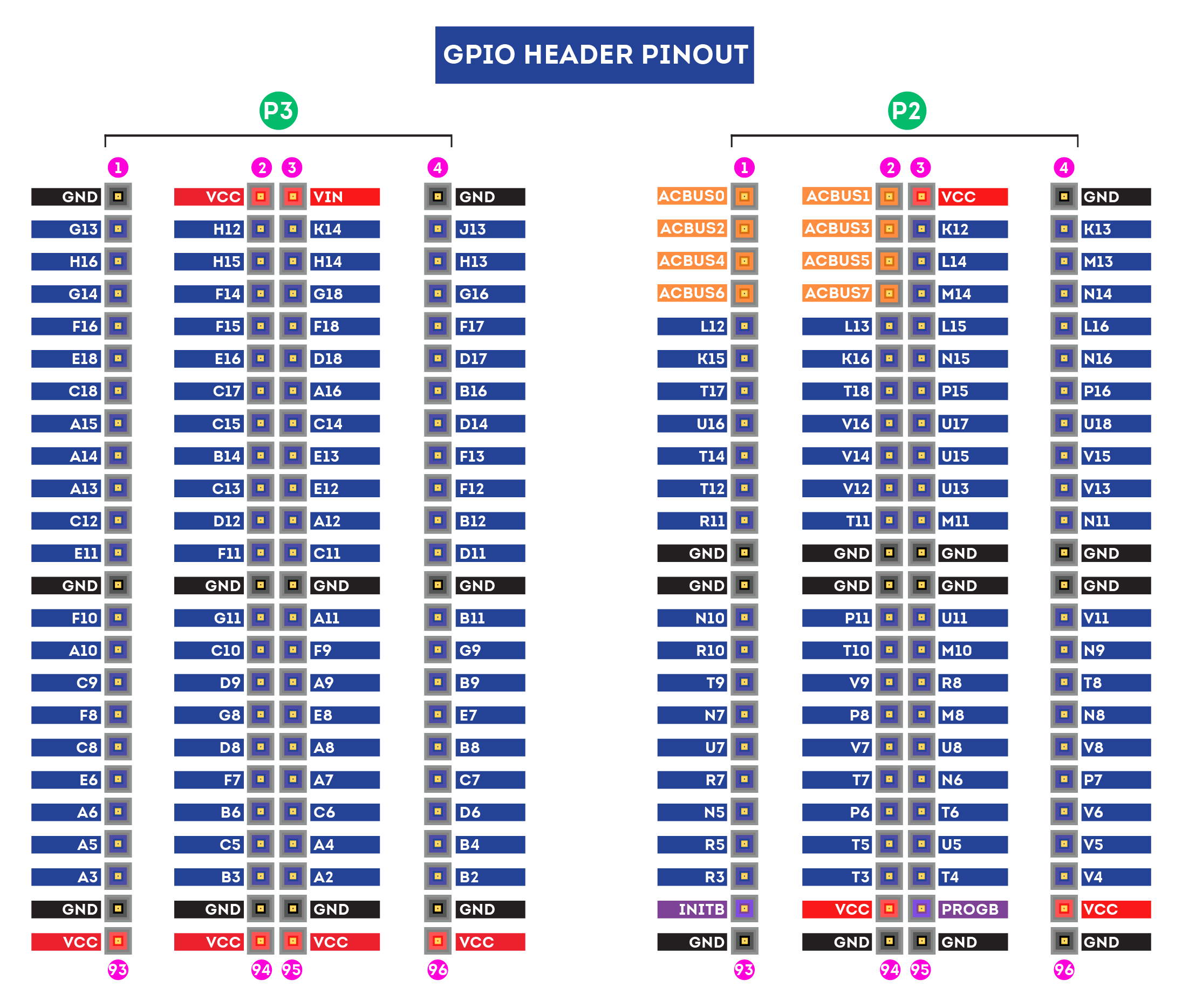 Specifications
| Attribute | Value |
| --- | --- |
| Weight | 0.12 lbs |
| Dimensions | 5 × 3 × 1 in |
| Product Dimensions | 2.47 x 2.26 x 0.59 in |
| FPGA | XC6SLX16, XC6SLX45 |
| Memory | |
| Primary Clock Frequency | |
| Number Of GPIOs (Max) | |
| Header Type and IO Headers | Male Header on Bottom, Female Header on Top, Ship Separate |
| Configuration Options | |
| HTS | 8542.39.0001 |
| ECCN | EAR99 |