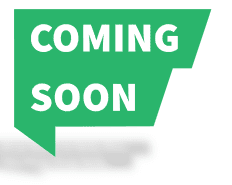 Numato Lab introduces a powerful SOM (System on Module) based on Travos – AMD Zynq UltraScale+ MPSoC is a powerful and flexible embedded system solution with up to six heterogeneous ARM processor cores (four 64-bit ARM Cortex-A53 and two 32-bit ARM Cortex-R5 Cores), an ARM Mali-400 MP2 GPU, and a big chunk of the latest-generation UltraScale+ programmable logic cells scaling all the way to quarter million. Designed with ZU1/ 2/ 3/ 4/ 5 Zynq UltraScale+ MPSoC System on Module in the package C784 and 10+ Years Longevity support.
This compact yet feature-rich module is equipped with multiple processing cores, versatile input/output interfaces, and advanced hardware accelerators, making it an ideal solution for a wide range of applications.
Product Highlights: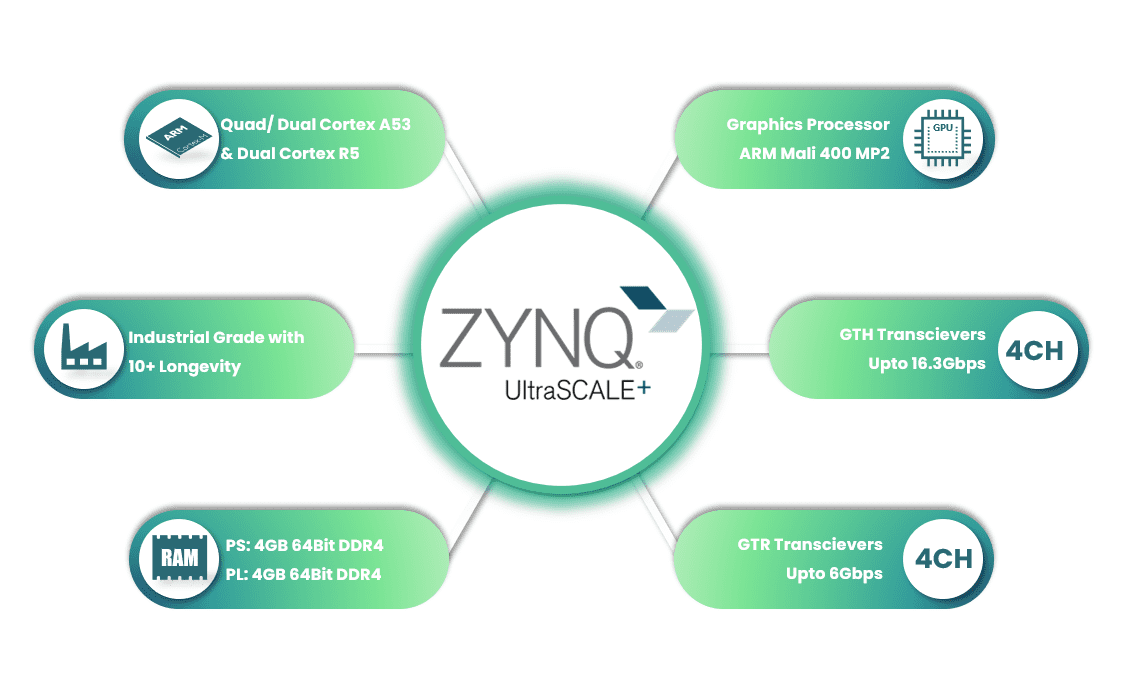 SOM is based on the AMD Zynq UltraScale+ MPSoC, which features a dual/quad-core ARM Cortex-A53 processor and dual-core ARM Cortex-R5 processor, providing a processing power of up to 1.2 GHz.
The module features a 64-bit DDR4 memory interface, enabling faster data transfer and processing.
SOM supports a wide range of input/output interfaces, including Gigabit Ethernet, USB 3.0, SD/SDIO, UART, and SPI, making it easy to integrate with other components in a system.
The compact size of the SOM (72mm x 54mm) makes it ideal for embedded systems that require high performance in a small form factor.
It is ready to run Linux OS and targets a wide variety of applications like High-Speed Data Acquisition, Cloud Computing, 4K Video Surveillance Systems, Deep Neural AI/ML Networks, Automotive Imaging Radar, Medical Imaging, etc.,
Targeted Applications: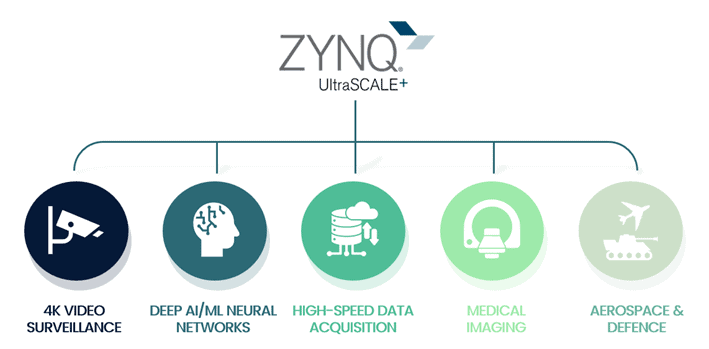 USPs of Numato:
Numato Lab offers AMD ZynQ UltraScale+ MPSoC SOM prides itself on its commitment to quality, timely delivery, and excellent customer service. Here are some of the USPs:

Highest Quality Products: We use only the highest quality components and materials in the manufacture of its products, ensuring that its customers receive reliable and efficient products.

Timely Delivery within 5 Business Days: Numato understands the importance of timely delivery and ensures that all orders are processed and shipped within five business days, regardless of the destination.

Excellent Customer Service: We are committed to providing excellent customer service, with a team of experts ready to assist customers with any queries or issues. We understand that customer satisfaction is key to its success & strives to provide the highest level of support.
In conclusion, the Numato SOM based on Travos – AMD ZynQ UltraScale+ MPSoC is a powerful and flexible solution for embedded systems. Its processing power, versatile input/output interfaces, and compact size make it an ideal choice for a wide range of application. With its customizable features and high-performance computing capabilities, this module is sure to meet the needs of developers looking to create advanced and reliable embedded systems. SOM is expected to be launched and available for delivery starting from the last quarter of 2023.
For further information or inquiries, please write to [email protected].